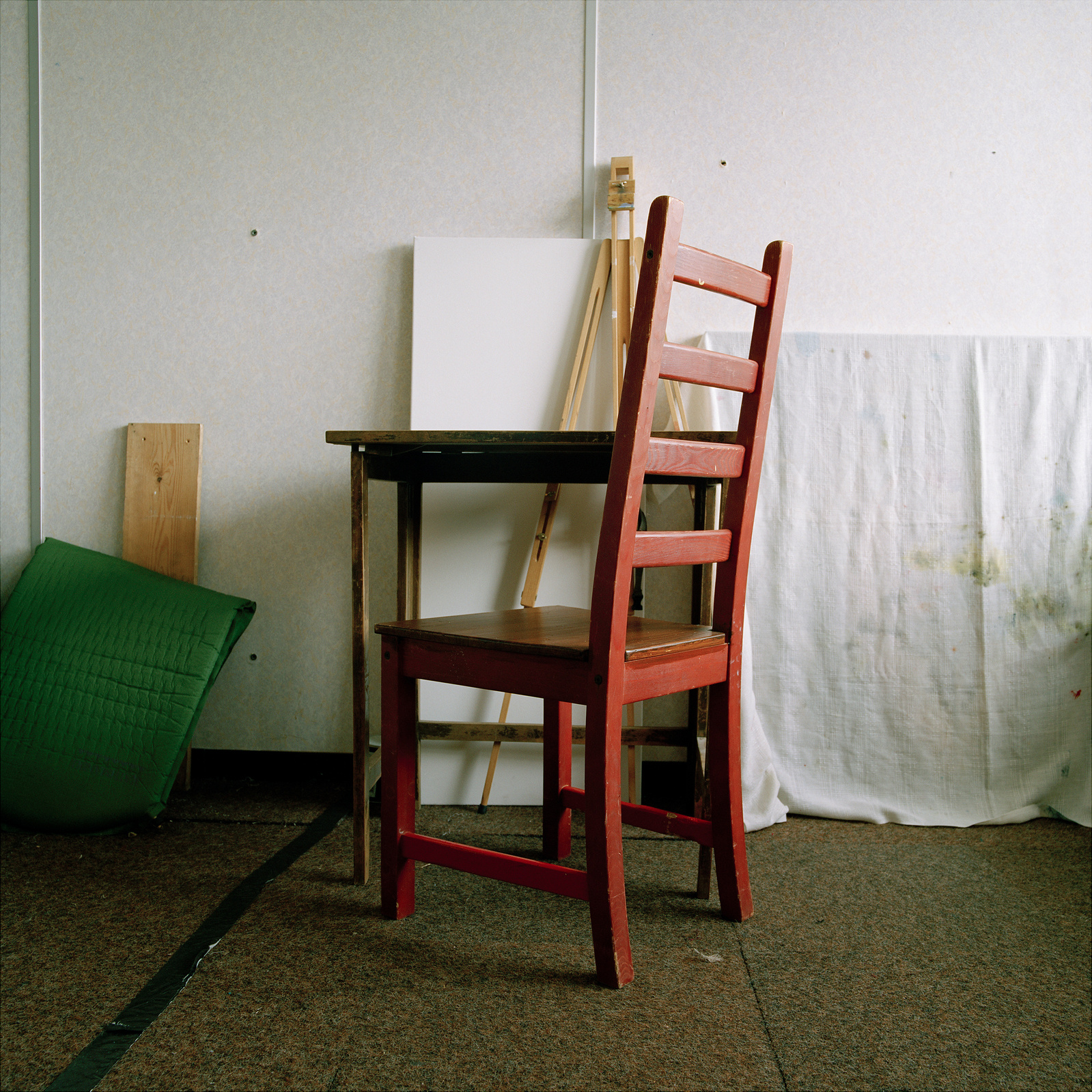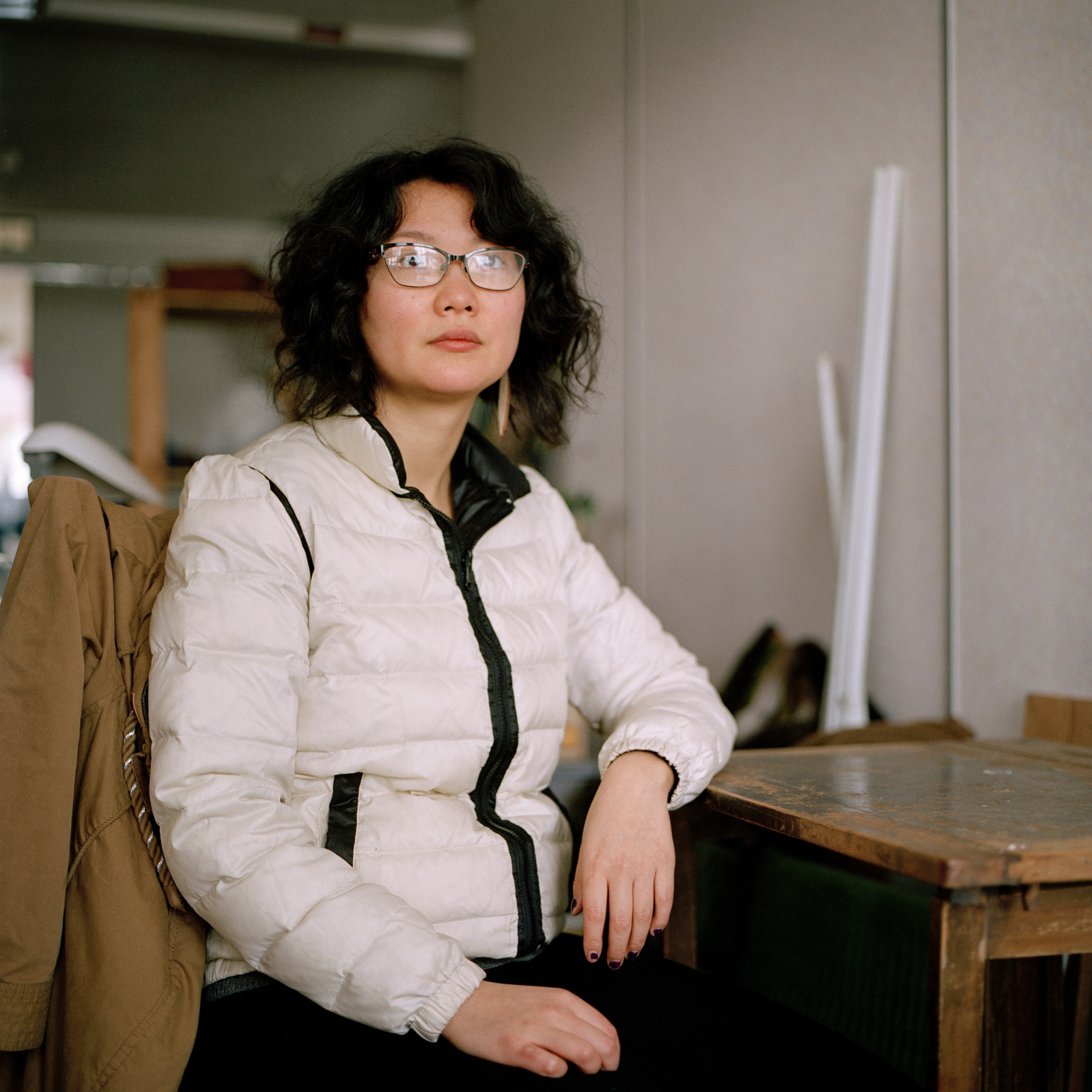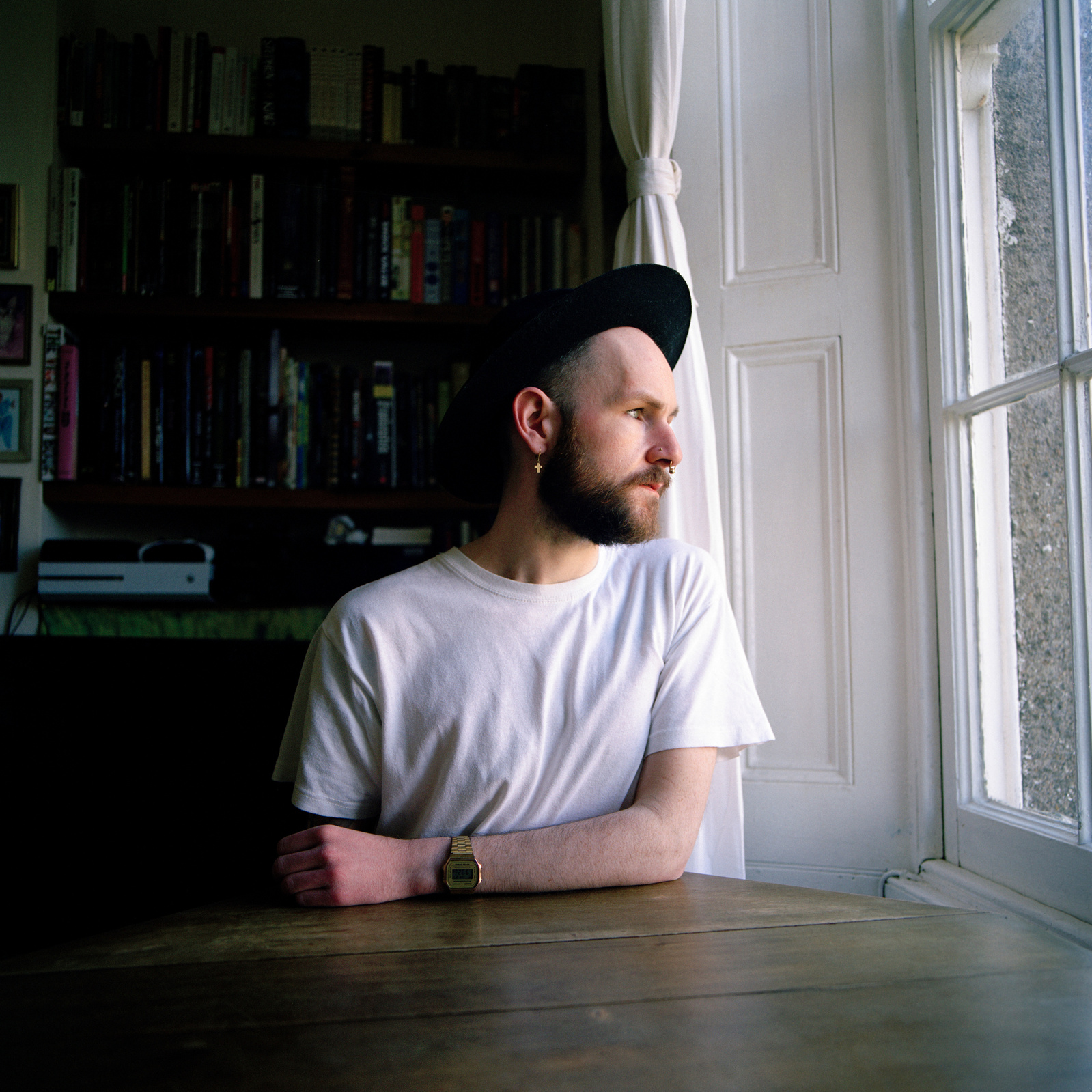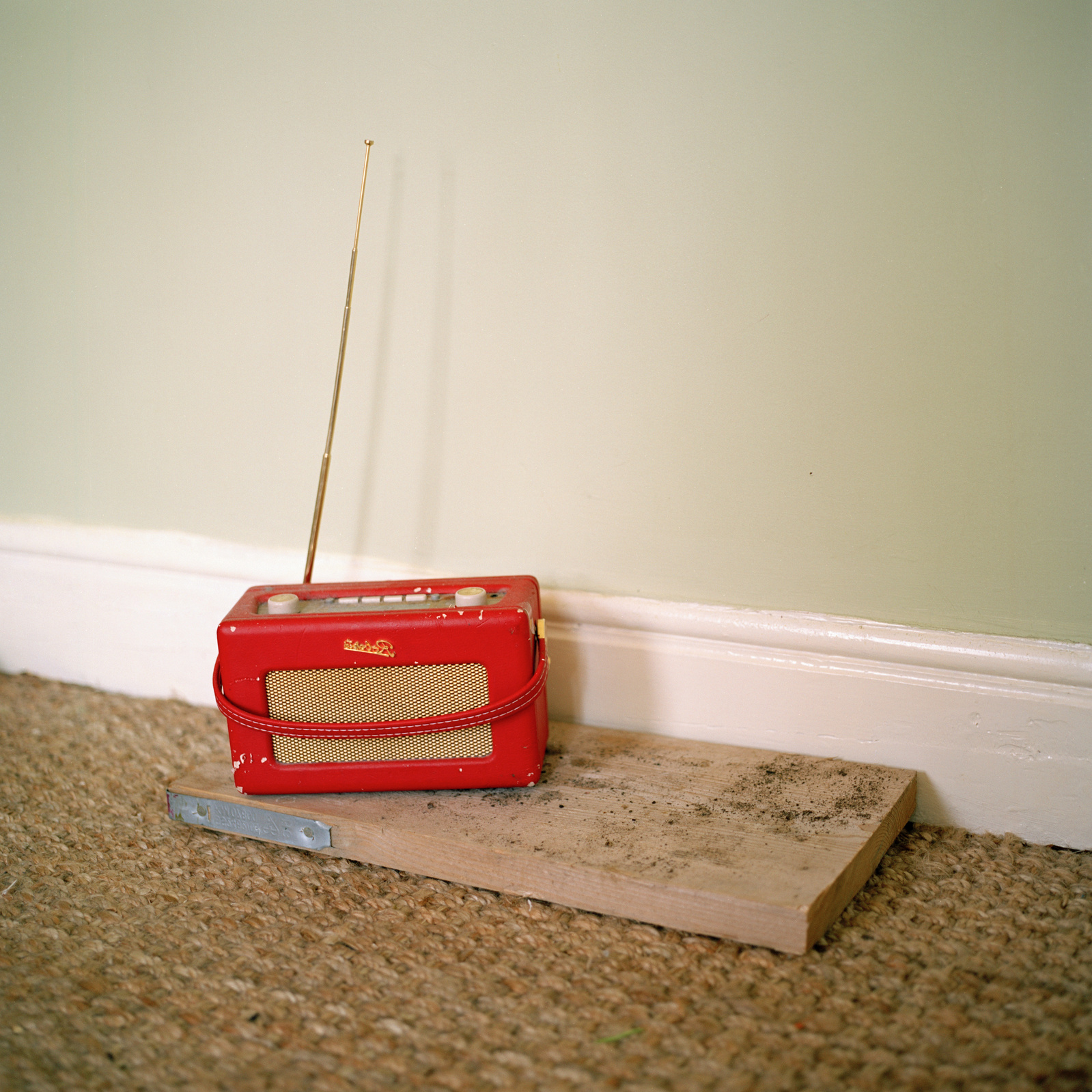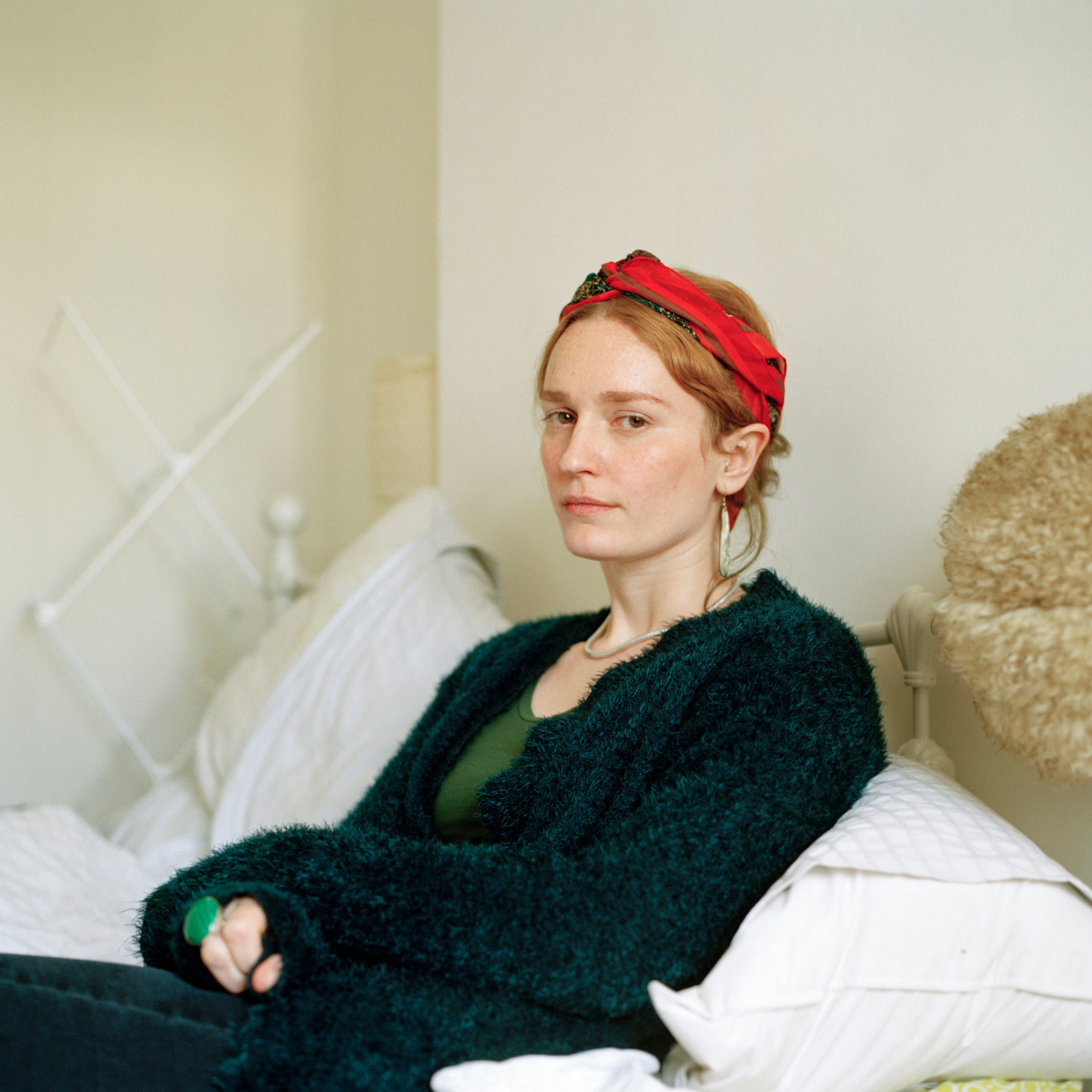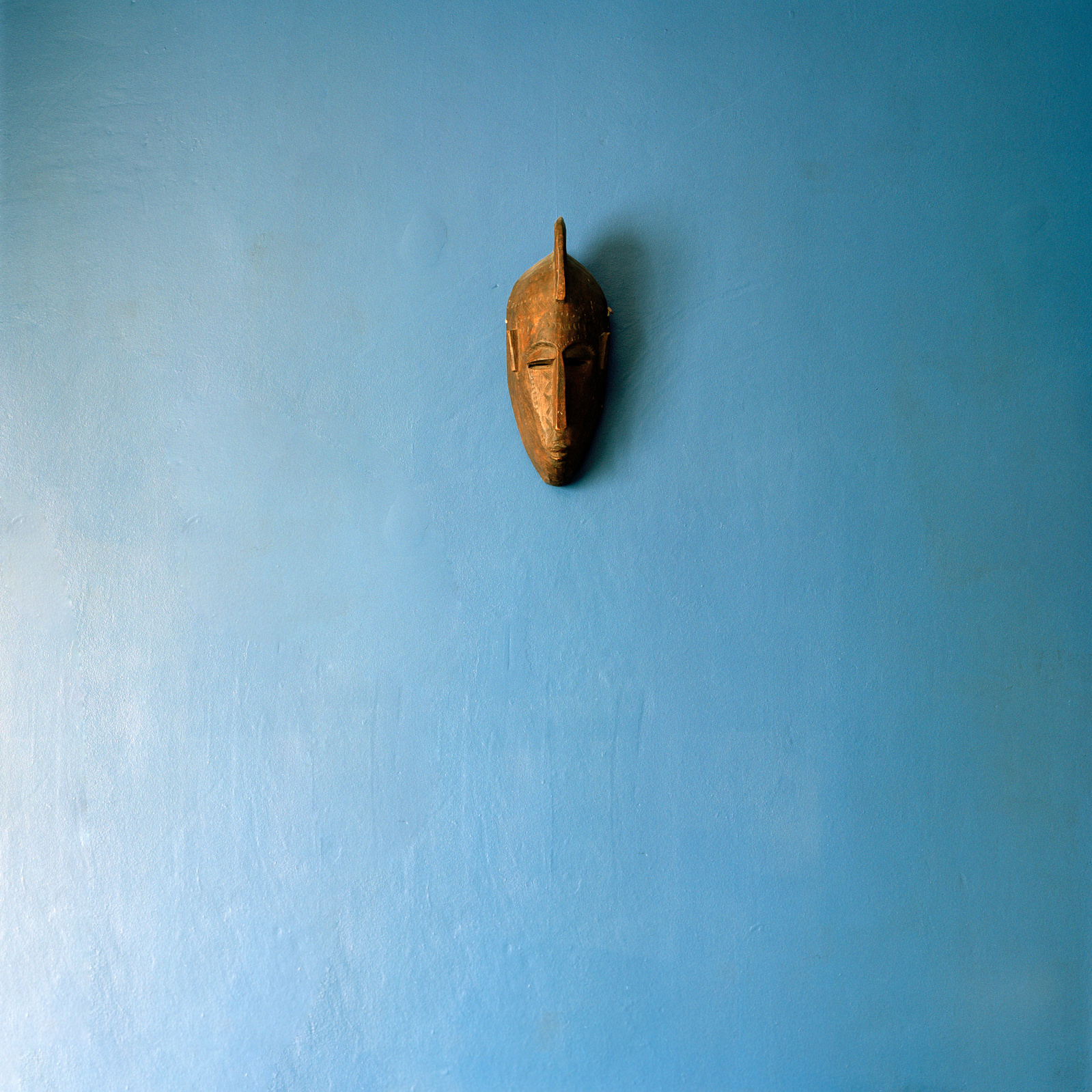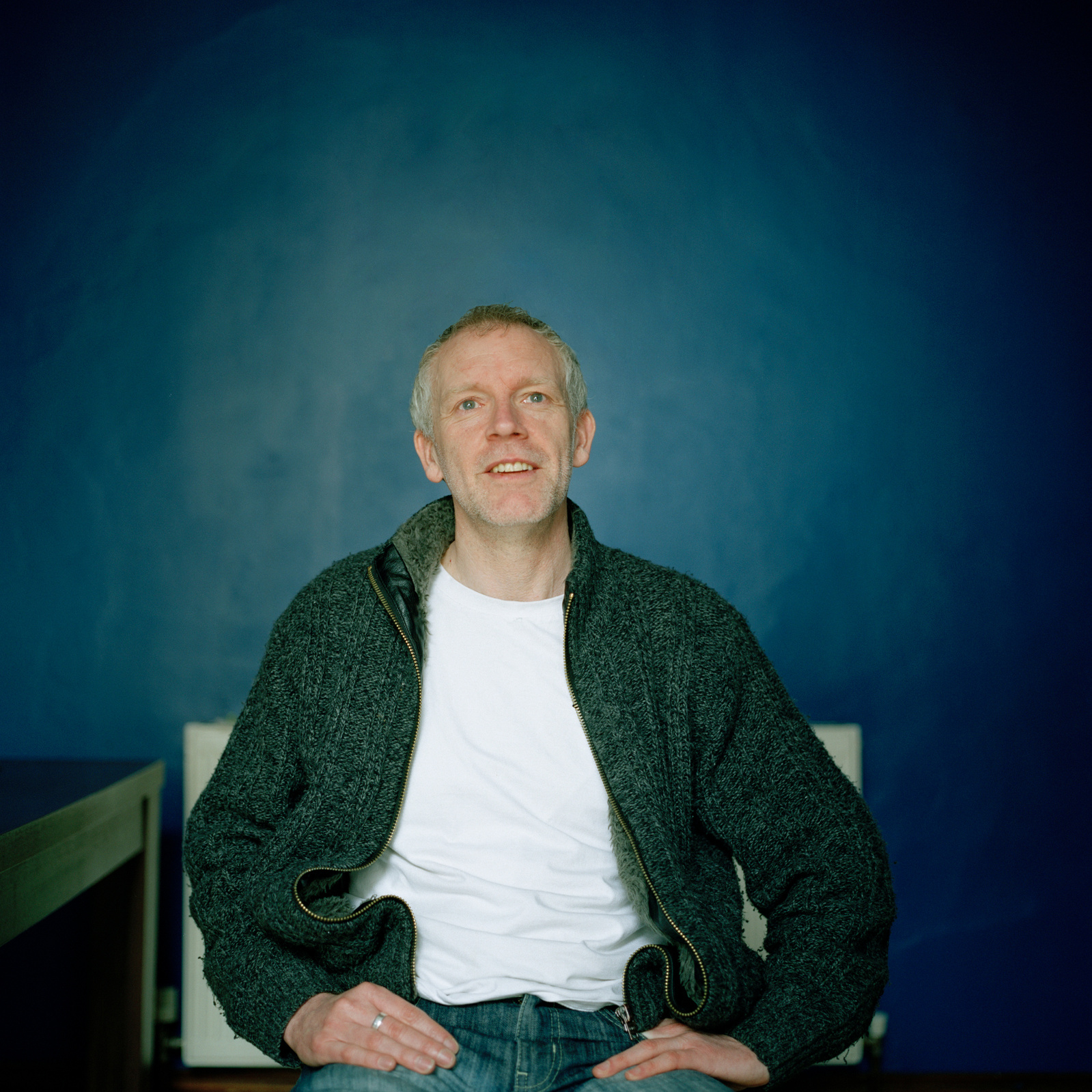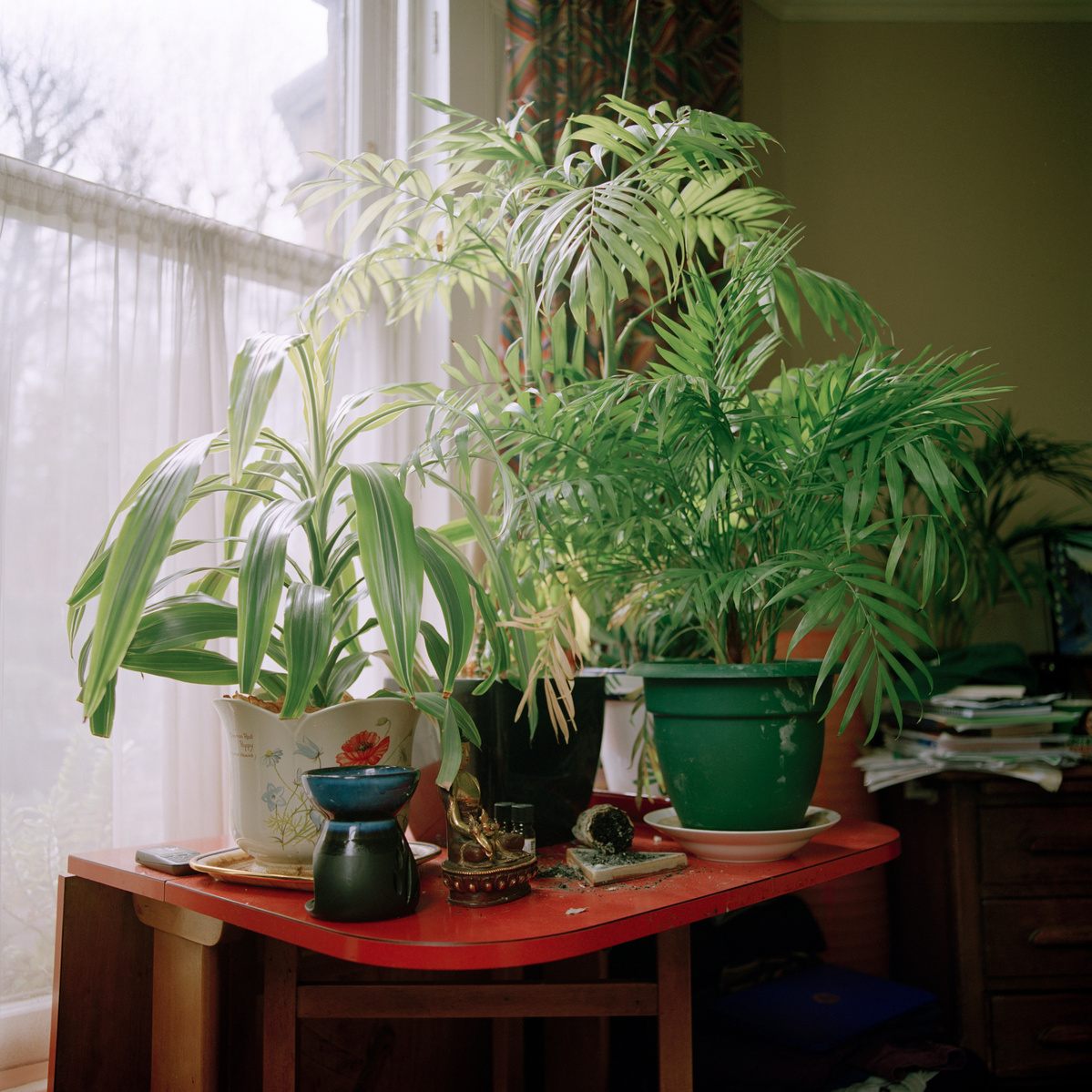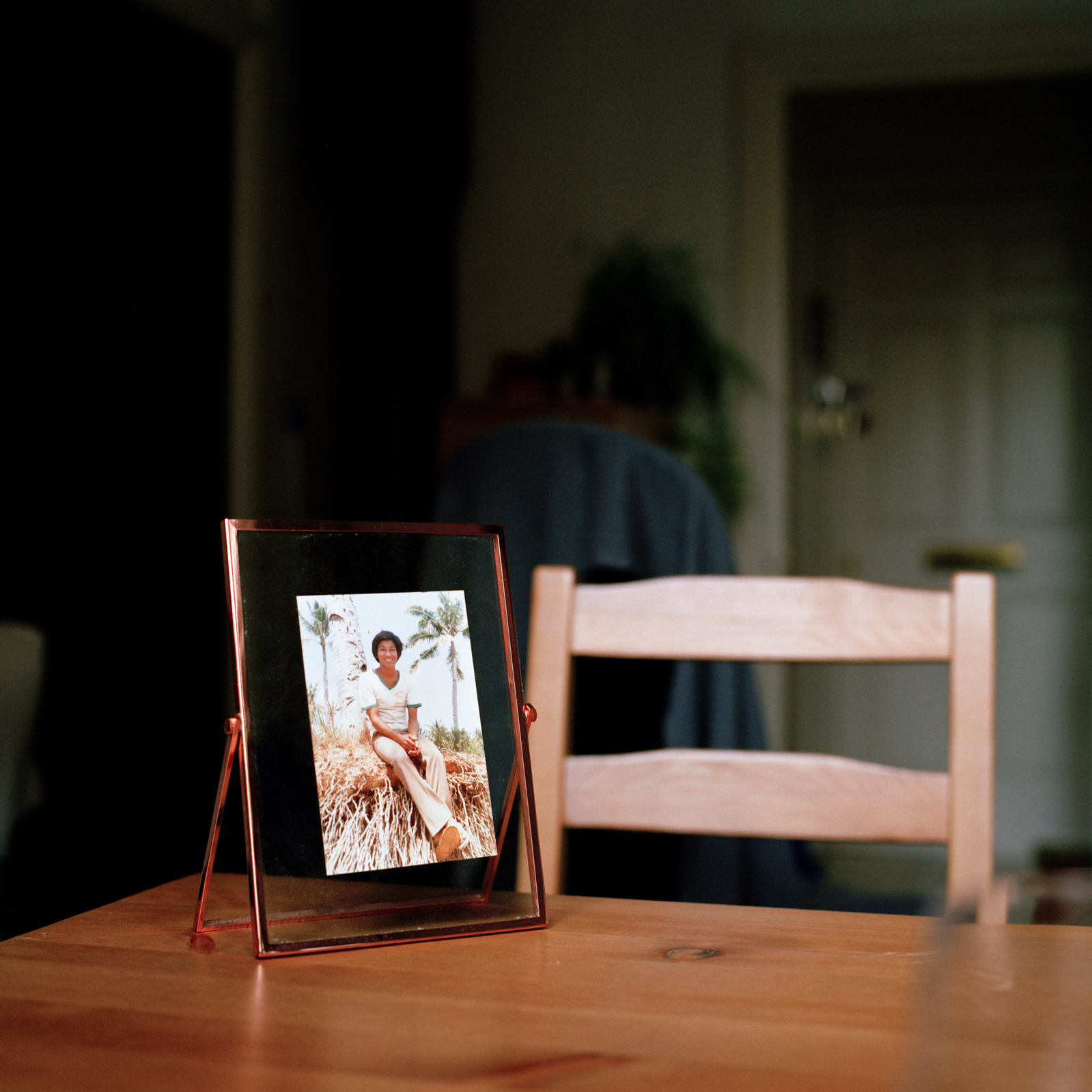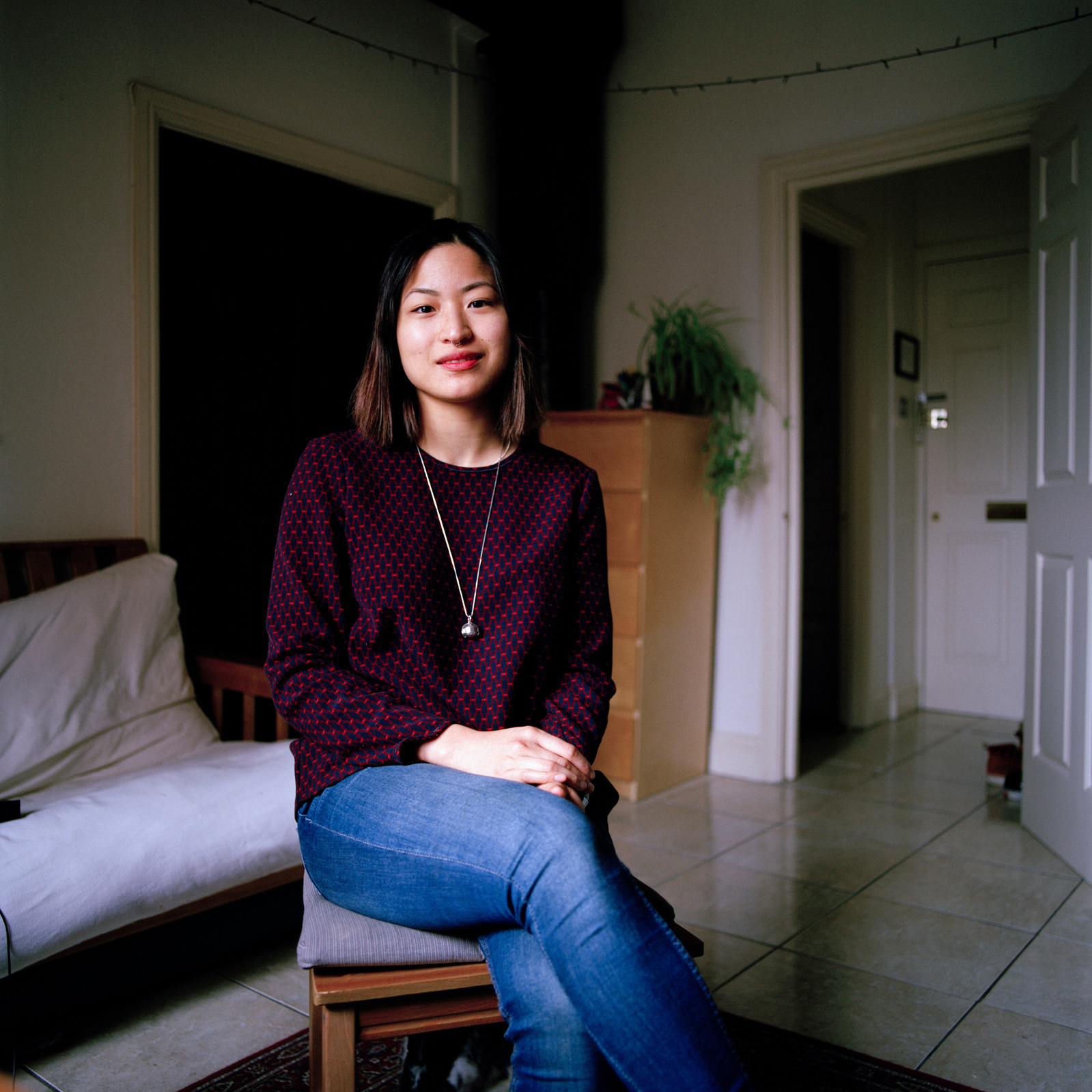 Charities such as Off The Record are in constant need of support themselves, finding funding, volunteers and space to be able to help everyone who needs it. The service they and many other charities provide has been evidently invaluable to our society.
If this project can shed just a small amount of light on the amazing work done by the people at Off The Record, along with the many other incredible volunteers and workers around the UK, then it will be a success.
This Project is available as zine with full interviews.
Contact me for more information.